Community Catalyst, the engine room
Kristin has a background in computer science, human rights and building online communities-of-practice. With the engine room, she is creating opportunities for practitioners to learn, share and build with their peers.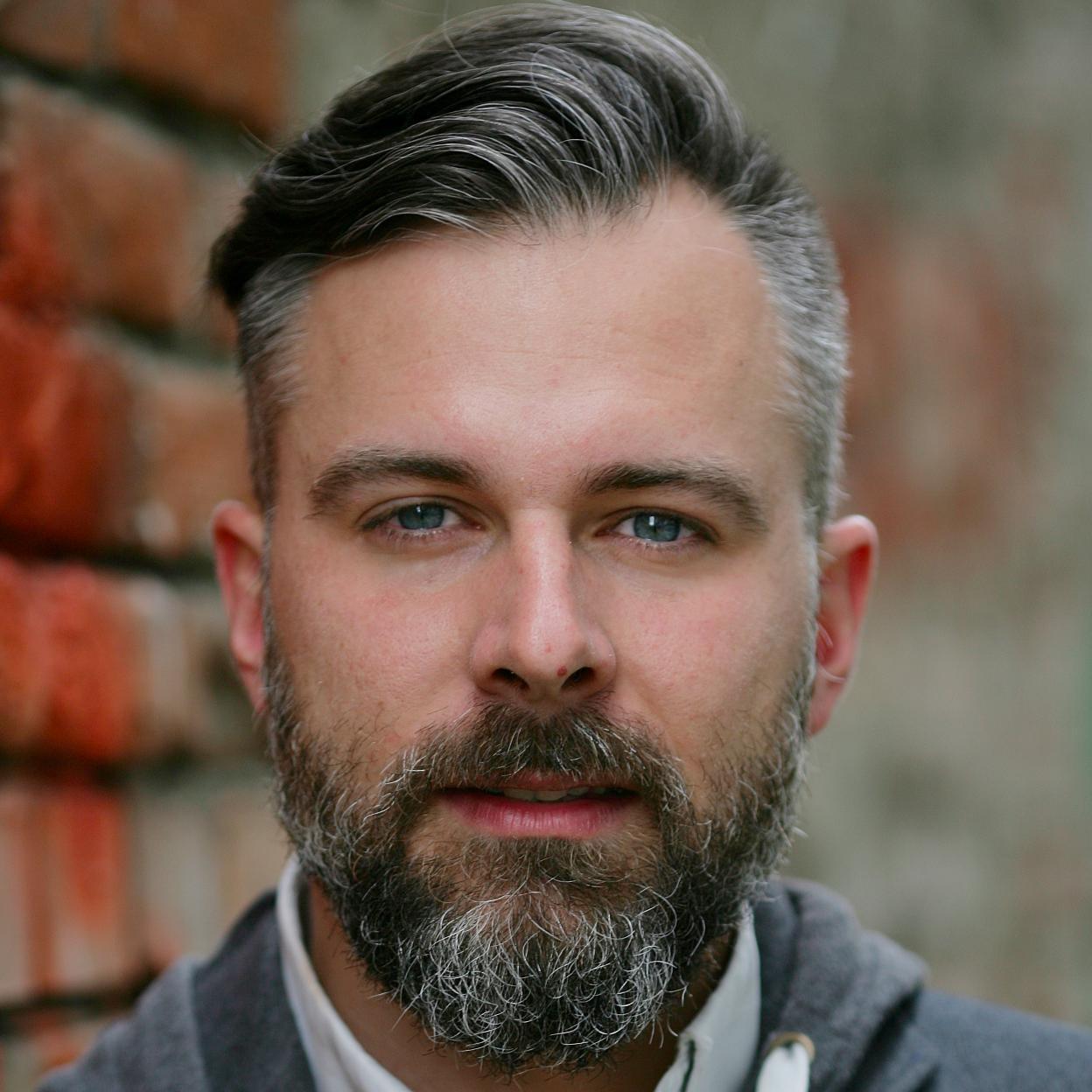 the engine room
Tin has a background in communication studies, web development, and interface design, and he works to simplify the relationship between technology, data, and human beings.